22nd European Maya Conference: Malmö, Sweden
Maya Religion and History
11 - 16 December 2017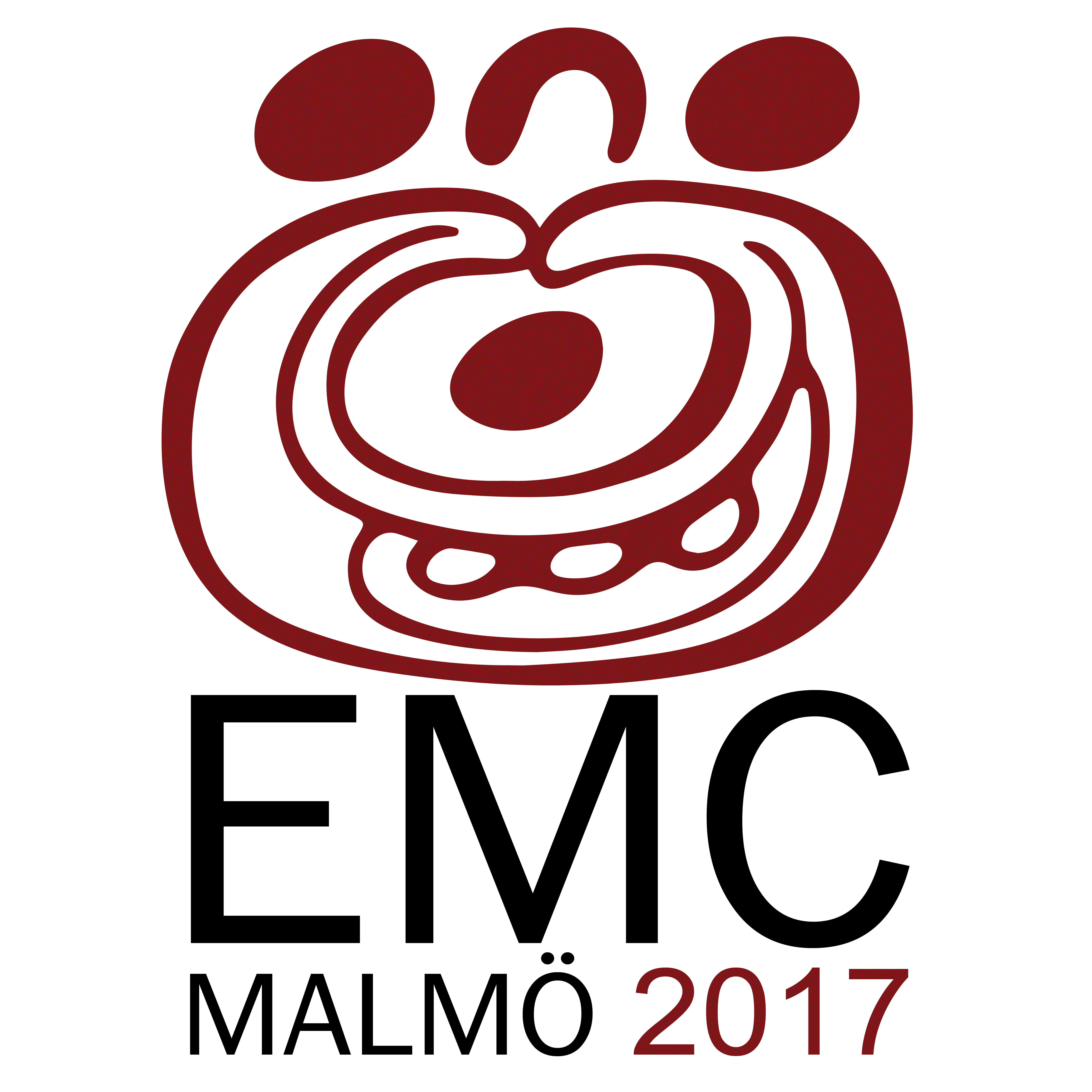 The 22nd Annual European Maya Conference is co-organised by the European Association of Mayanists, WAYEB, and Malmö University, Faculty of Education and Society in Sweden. The conference will begin with an introductory lecture to the workshops on Monday December 11th, followed by three-day workshops and concludes with a two-day symposium held from Friday December 15th to Saturday December 16th 2017 in the building Orkanen, 'The Hurricane', at Malmö University.

There will be separate registration available for both events.
---
For further information, please contact the Wayeb Conference Board or the local organisers (Bodil Liljefors-Persson) at emc2017@wayeb.org.