23rd European Maya Conference: Valencia, Spain
Accommodation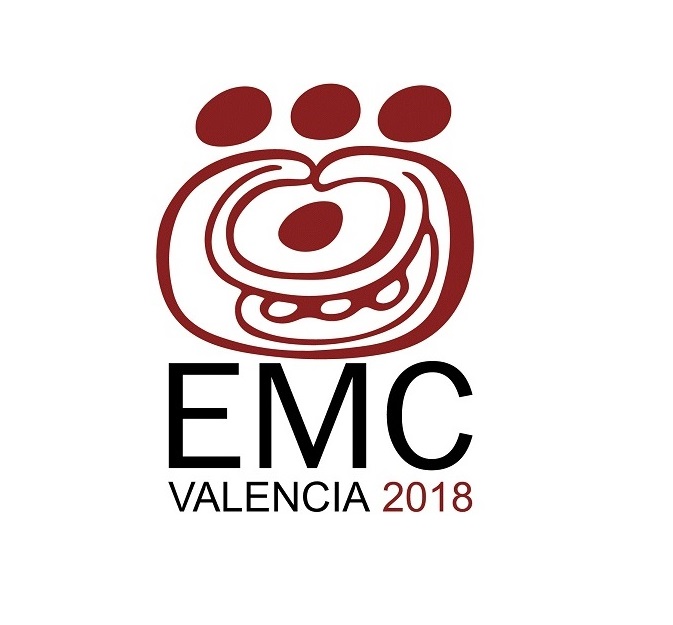 We have listed a few reasonable places in a central location below (all hotels listed have en suite facilities). We recommend that you make your booking via a booking website (see below). You will find other more expensive places on this page if you prefer to stay somewhere else.
if you manage to come by tren, please contact us : secretary@wayeb.org
Related Links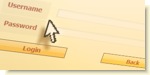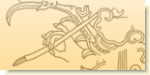 Workshop Handbook
The EMC Workshop Handbook is available for download in English, Spanish, French, Polish.


more
Wayeb Membership

Membership Renewal

Join Wayeb!