23rd European Maya Conference: Valencia, Spain
Women and Maya Culture
05 – 10 November 2018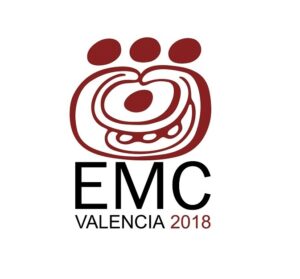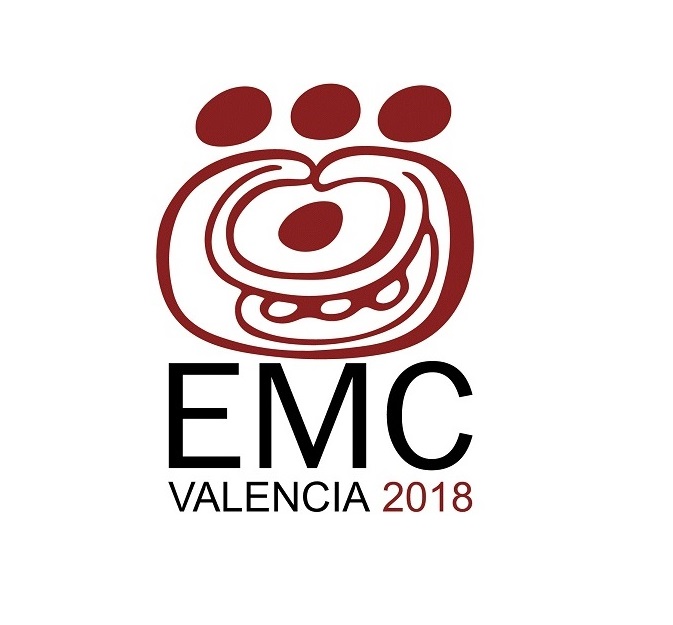 The 23rd Annual European Maya Conference is co-organised by WAYEB—the European Association of Mayanists—as well as the University of Valencia and the Polytechnic University of Valencia in Spain. The conference will begin with an introductory lecture to the workshops on Monday November 5th, followed by three-day workshops and concludes with a two-day symposium held from Friday November 9th to Saturday November 10th 2018 at the University of Valencia / Polytechnic University of Valencia.
Online registrations for the 23rd EMC are now closed.
Related Links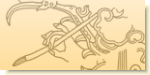 Workshop Handbook
The EMC Workshop Handbook is available for download in English, Spanish, French, Polish.


more
Wayeb Membership

Membership Renewal

Join Wayeb!
Other Events

Other Wayeb Conferences

Annual Conferences