05 March 2018:
Alfonso Lacadena García-Gallo (1964–2018)
23rd EMC 2018: Valencia, Spain
05-10 November 2018
30 January 2018
The Call For Papers is online.
Please check the EMC page.
07 December 2017
EMC 2017 @Malmö Symposium and Workshop programmes are online.
Please check the EMC page.
Welcome to WWWayeb!
Please check out our most popular sections: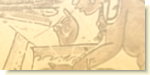 Membership
Administer your membership online. Join Wayeb and support the Association's activities.


more…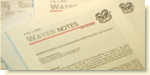 Wayeb Notes
Nos. 43, 44, and 45 on various epigraphic and iconographic topics have recently been issued.


more…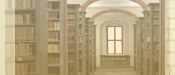 Wayeb Resources
The WWWayeb eLibrary with research papers, ethnohistorical sources, drawings, theses, photos. Post your own work here!


more…